Daily Hydration and Why it Matters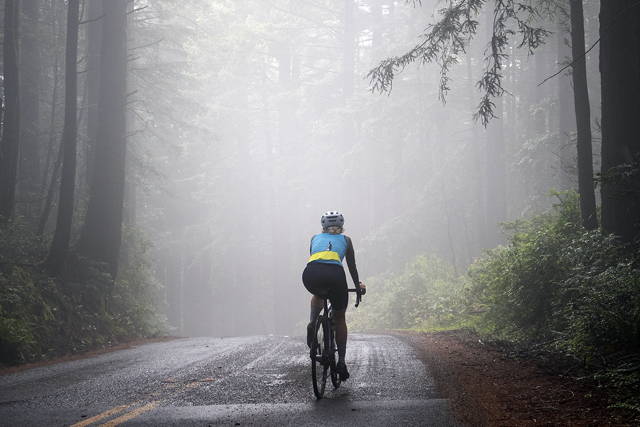 If you show up to a ride dehydrated,
you're not going to perform at your best.
People often don't realize the impact of dehydration. In fact, 75% of us suffer from chronic mild dehydration, which negatively affects our mental health, emotional state, and physical wellness.
Hydration is strongly linked to nutrition, movement, and mental health – all important components of your health and well-being. Together, we'll explore why hydration is important and how to hydrate properly. Our program will help you make a few simple changes in your own behaviours, without relying on a massive effort.
HOW IS THIS LINKED TO CYCLING?
It doesn't matter how much you drink during your ride, if you show up to the start line dehydrated, then you're not going to perform at your best. Hydration starts long before it's time to perform and is an important part of our daily routine.
TINY HABITS FREE 5-DAY PROGRAM by KINDHUMAN
The Tiny Habits method was developed by BJ Fogg who runs the Behaviour Design Lab at Stanford University. KindHuman has been certified for Tiny Habits coaching. We can help you use Tiny Habits to improve your cycling, get in better shape, eat more healthy foods, stay hydrated, and so on.
In less than one week you'll learn how to create the habits you want in your life - without relying on willpower and motivation. The week before your session starts you'll get a welcome email that shows you how to use the Tiny Habits method. You'll watch a few short videos of BJ Fogg teaching you Tiny Habits. Then you will design three new habits. This takes about 25 minutes. During the week of your session you'll get a brief email (Monday to Friday) from your KindHuman Tiny Habits coach. This will guide you through your practices for the day.
---